NEW YORK (AP) — Tennis legend Serena Williams told a glittery fashion industry audience how fashion became a favored mode of expression as she grew up in the public eye, with the tennis court serving as her runway.
"I knew when I was a little girl that I was different, so I explored fashion and style as a way to distinguish myself," Williams said as she accepted the Fashion Icon award Monday night from the Council of Fashion Designers of America. "In many ways, the tennis courts became my runway, and the U.S. Open was my own New York Fashion Week." Reimagining the traditional tennis outfit became a way, she said, to express "my individuality and my confidence and most importantly, my culture. "
Williams, who retired from tennis last year, is the first athlete to win the Fashion Icon award, and it was presented to her by Kim Kardashian, a CFDA honoree last year. Kardashian called Williams "fearless, heroic, authentic, iconic — the greatest of all time."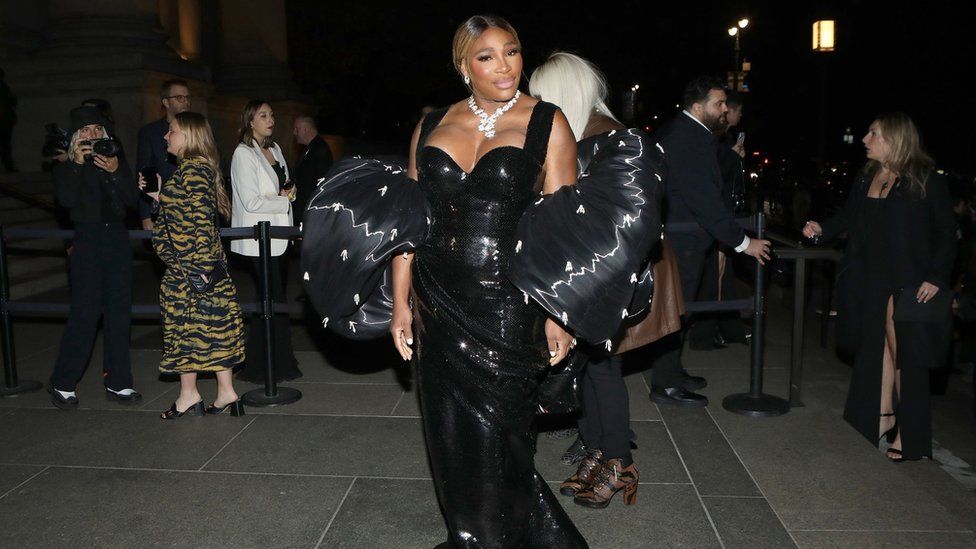 The fashion industry's equivalent of Oscar night was held at the American Museum of Natural History in Manhattan and hosted by Anne Hathaway. In top designer awards, Catherine Holstein of the label Khaite was named womenswear designer of the year, and Willy Chavarria won for menswear. The award for accessories went to Ashley Olsen and Mary-Kate Olsen of the label The Row.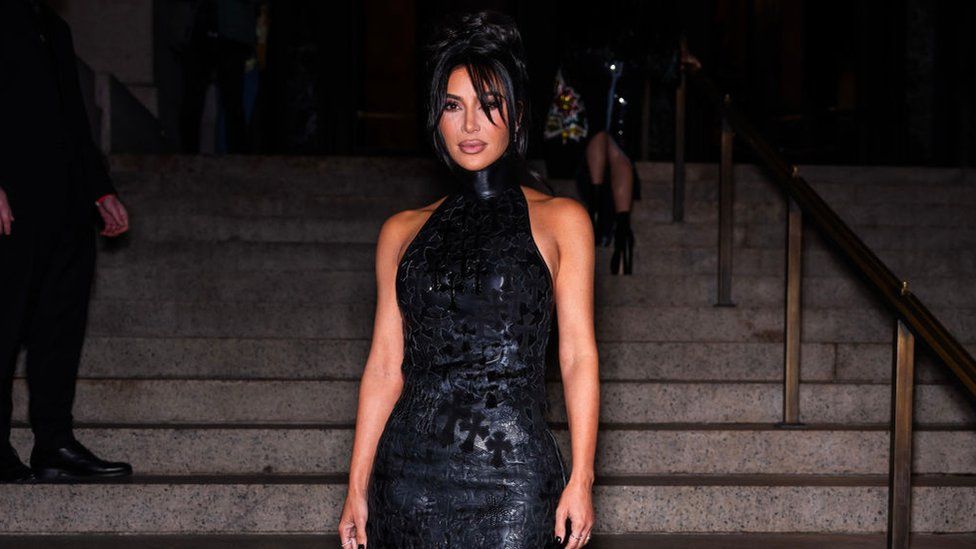 Among other honors: Gwyneth Paltrow accepted the Innovation Award for goop, her 15-year-old lifestyle brand, presented by Demi Moore. Vanessa Hudgens presented a tribute from the CFDA board of directors to Vera Wang, for her impact on the bridal industry. Designer Maria Cornejo won a lifetime achievement award, presented by Laura Linney.
There was also a tribute to the 50th anniversary of hip-hop with a short film by director Hype Williams, introduced by Mary J. Blige and with music by Pharrell.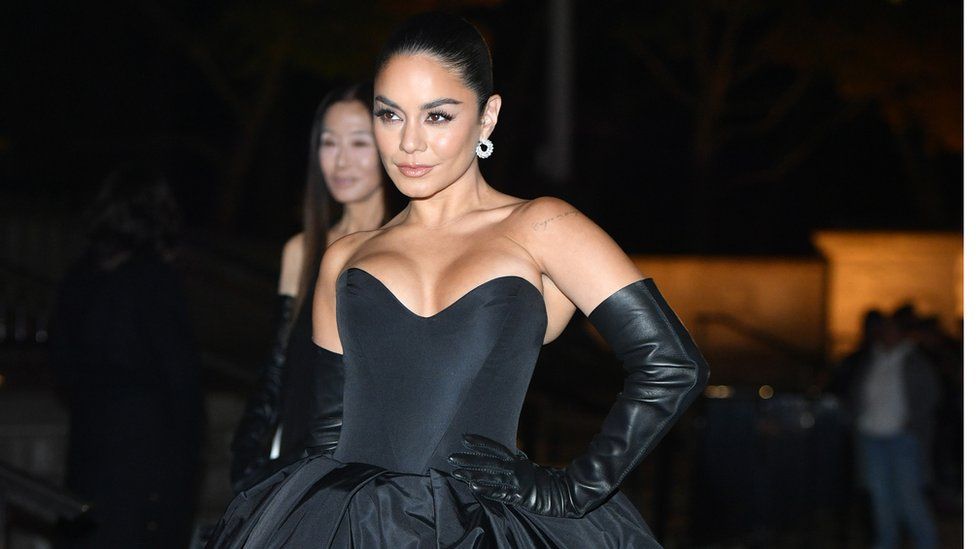 When Williams, now 42, retired from tennis, she said she needed to make the tough choice to focus on motherhood. She gave birth in August to a baby girl, almost exactly a year after her last match as a tennis star. Adira River Ohanian is the second child — and second daughter — of Williams and her husband, Reddit co-founder Alexis Ohanian. Their first, Olympia, was born in 2017.
In her speech, she spoke fondly about how she'd learned to express her creativity on the court. "I designed skirts out of denim and I wore purple tutus and bodysuits," she said, "and put beads in my hair, and braids. It was just a fun time for me."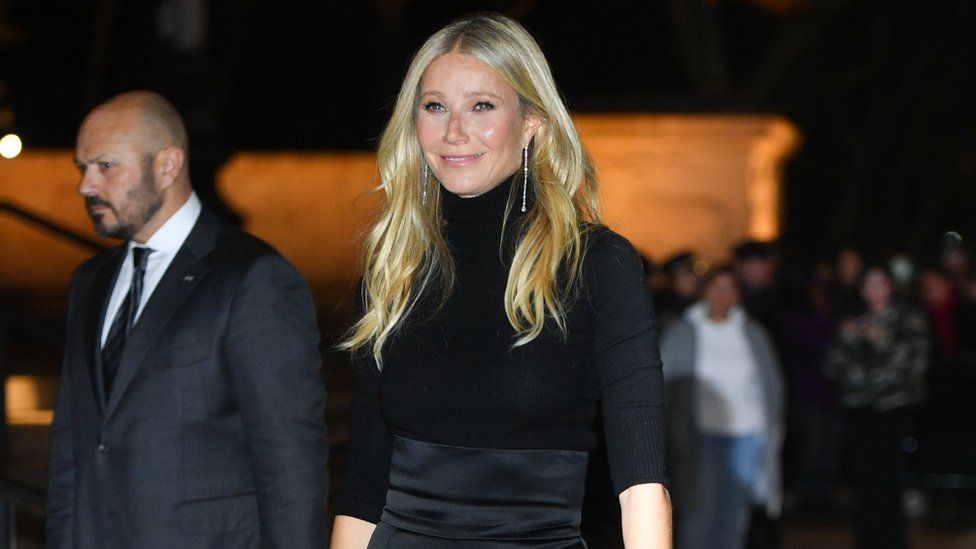 Williams studied fashion during her playing career, and in 2018, launched her "S by Serena" clothing line, which she said in her speech was intended "to inspire women to embrace their bodies and love who they are no matter their size, race or income."
Among her many thank-yous, she saved her last for her mother, "for actually making those first tennis outfits when I was young." Watching her sew, she said, "created this creativity in me that I still have to this day."