A girl reported to be 11 or 12 years old shot and wounded two other students and a member of staff at a school in the US state of Idaho, police said.
The unnamed pupil, who is in the sixth grade, brought a gun to Rigby Middle School in the city of the same name and opened fire.
The three victims are expected to survive, officials said.
A female teacher managed to disarm the girl and detained her until police took her into custody, authorities said.
The motive for the shooting is not yet clear.
The girl "retrieved a handgun from her backpack, fired multiple rounds inside of the school and out," said Jefferson County Sheriff Steve Anderson, adding that the girl was from the nearby city of Idaho Falls.
The incident is being investigated by the FBI and local law enforcement.
Pupil Yandel Rodriguez, 12, told the Associated Press that they had heard "a loud noise, and then there were two more loud noises".
"Then there was screaming. Our teacher went to check it out, and he found blood," Yandel said.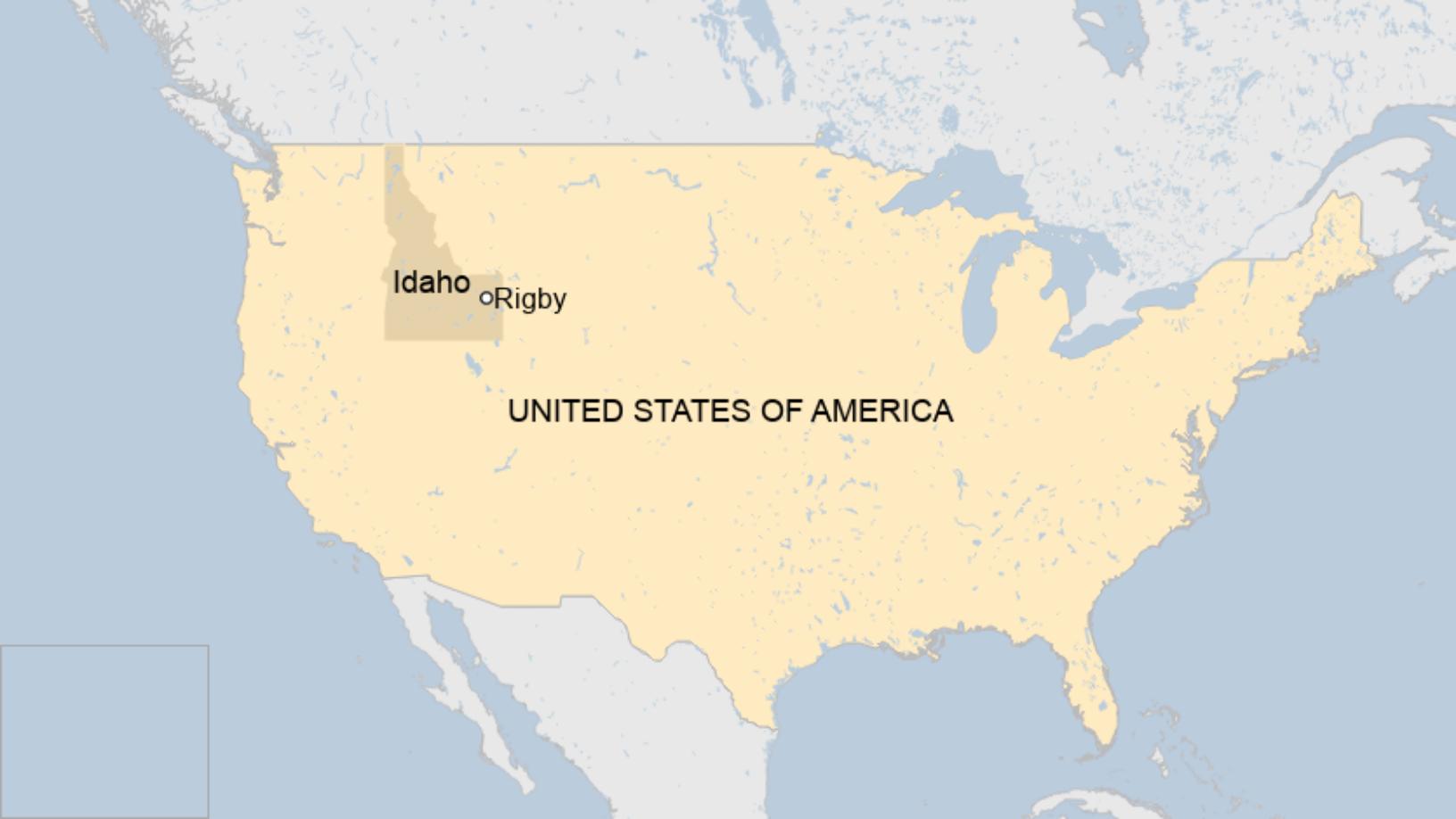 Dr Michael Lemon, trauma medical director for Eastern Idaho Regional Medical Center, told a news conference that the students who were shot were still in hospital and one of them might require surgery. He said one had been wounded in two limbs. The member of staff was treated for a bullet wound and sent home.
"With the assistance of other high schools, we have actually run mock-shooting, mass-casualty situations and so our trauma system was prepared for this when it came on," he said.
"The fact that the injuries are as insignificant as they are right now – not saying that they aren't bad but they could be so much worse – we feel absolutely blessed."
Chad Martin, the local schools superintendent, said schools across the district would be closed on Friday and counsellors would be available.
"Today we had the worst nightmare a school district could encounter," he said. "We prepare for it but you're never truly prepared."
President Joe Biden recently announced his first steps since taking office to tighten gun controls following a series of mass shootings.
It includes efforts to set rules for certain guns, bolster background checks and support local violence prevention.
Last month Mr Biden described the level of gun violence in the US as an "international embarrassment".