Closing arguments are under way at R Kelly's abuse trial in New York, after the singer decided not to testify in court.
Kelly vehemently denies racketeering and other charges accusing him of sexually abusing women, girls, and boys during the course of his 30-year-career.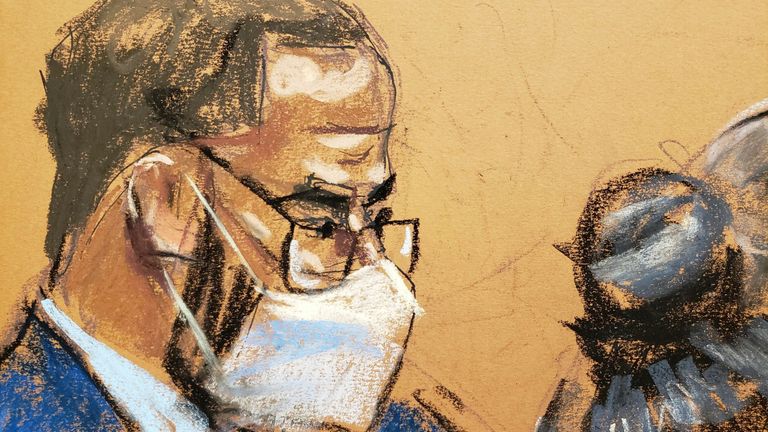 The defence only called a handful of witnesses across two days, compared to the dozens called by the prosecution in the previous weeks of the trial.
Kelly, 54, said on the record he would not testify at his own trial, as is his right, which would have put him in the witness box and available for cross-examination by lawyers.