Kamala Harris took presidential powers for a "brief period of time" on Friday while Joe Biden underwent a routine colonoscopy.
Mr Biden, 78, had the procedure at the Walter Reed Medical Center in Maryland, White House press secretary Jen Psaki said.
Ms. Psaki later tweeted that the procedure was completed and Mr. Biden had "resumed his duties".
The president went under anaesthesia, requiring him to "transfer power" to his deputy under the 25th amendment to the constitution.
"As was the case when President George W Bush had the same procedure in 2002 and 2007, and following the process set out in the constitution, President Biden will transfer power to the vice president for the brief period of time he is under anaesthesia," Ms Psaki said in a statement before the procedure.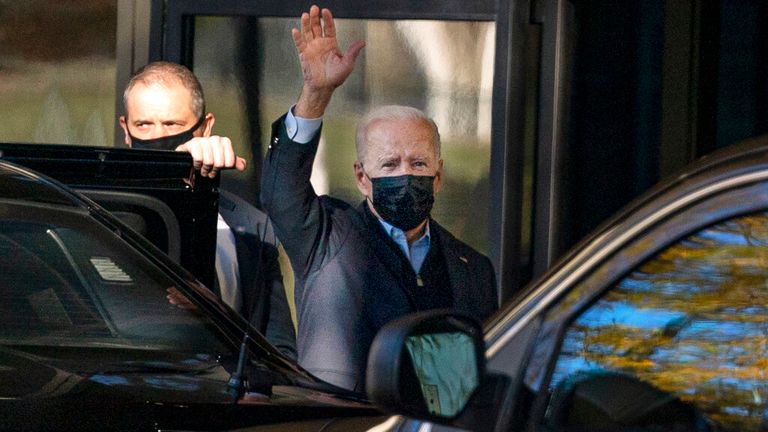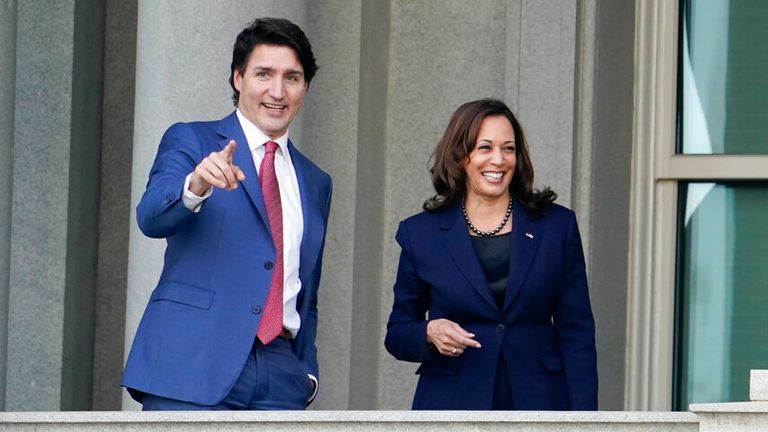 Ms Harris, 57, would not take over the Oval Office and will remain in her part of the West Wing, she added.
During Mr. Biden's operation, she became the first female president in US history.