According to the outlet, the dogs were removed from the White House after a "biting incident" involving Major and a White House security member. The security member's injuries and condition are not clear at this time.
Major, who is three years old, was adopted by the Bidens in 2018 and is the first White House dog to have been adopted from a shelter. Since moving in a week after the president's inauguration in January, he "has been known to display agitated behaviour on multiple occasions, including jumping, barking, and 'charging' at staff and security", CNN reported, citing two White House sources.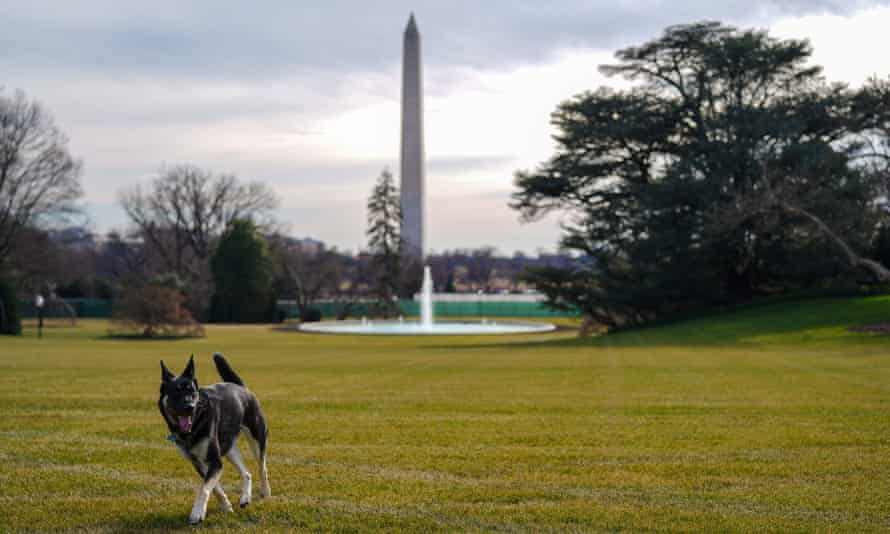 Champ, who is about 12, has "slowed down physically due to his advanced age", CNN reported. He was adopted as a puppy in 2008 shortly after Biden was elected vice-president. The dogs are the first to occupy the White House since Bo, the Obamas' dog. Donald Trump, who thought getting a dog would be "phoney", was the first US president in a century not to have a canine companion.
Citing "a person familiar with the dogs' schedule", CNN reported that the dogs had been known to stay in Delaware when the first lady, Jill Biden, was there.
It remains unclear if the dogs will remain in Delaware indefinitely or if they will return to Washington, D.C.