One of France's most recognisable figures, the businessman, sports club owner and politician Bernard Tapie, has died at the age of 78.
Mr. Tapie, who had battled stomach cancer for the past four years, died peacefully, surrounded by his family, they said in a statement.
At one time he owned Adidas, Olympique Marseille, and was a minister under President Francois Mitterrand.
He also had a string of legal problems and served time in jail.
His dispute over Adidas led to Christine Lagarde, now president of the European Central Bank, being convicted of negligence.
Mr Tapie's wife Dominique and his family announced his death with "immense sadness". They said he wished to be buried in Marseille, "the city of his heart".
President Emmanuel Macron was one of many to pay tribute to Tapie.
"Praised to the skies by some, dragged through the mud by others, he was as unsettling as he was fascinating, because he straddled every obstacle on his path to success," Macron said in a statement.
Tapie was born in Paris in 1943, the son of a plumber, and pulled himself out of a poor suburban childhood to become one of France's richest men. He also entered politics, becoming urban affairs minister in the Socialist government of François Mitterrand in the 1990s and later an MP in the French and European parliaments.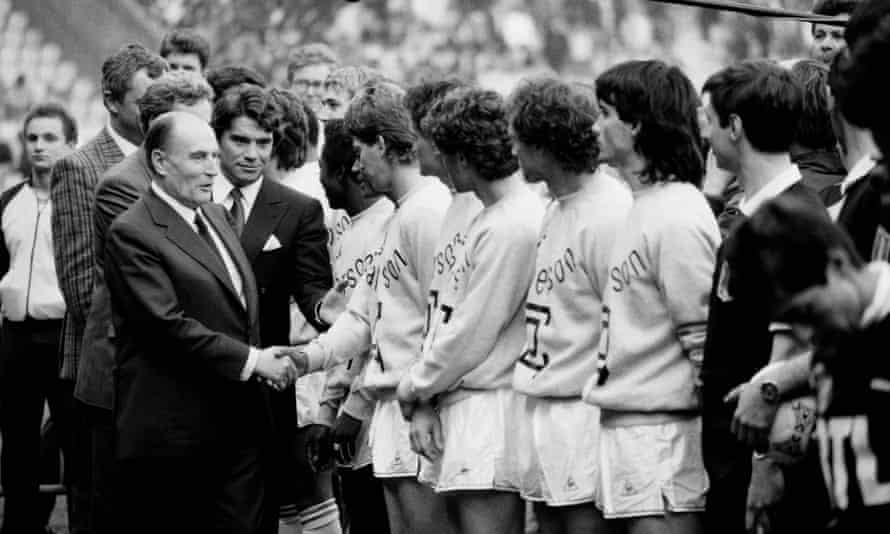 Tapie started by selling televisions by day in the working-class Belleville quarter of Paris while trying his hand as a crooner by night and as a racecar driver. But he soon ditched these early pursuits and amassed a small empire by the time he was 30 by taking over failing companies, scooping up 50 within a few years, and reselling them for millions.
The permanently tanned tycoon flaunted his newfound wealth, buying a vast Paris townhouse and a string of mansions on the French Riviera as well as a 72-metre (236-foot) yacht.
"If there is one thing I know how to do, it is making dough," he once boasted.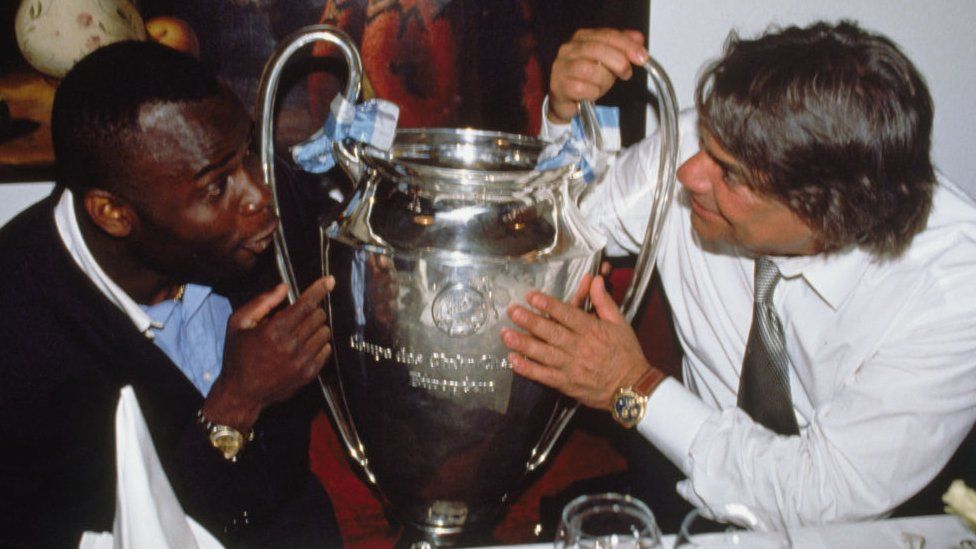 Tapie also found time to act, building on the nightclub singing performances of his youth and taking roles that included a police inspector on a popular TV show.
But his empire collapsed spectacularly in the late 1990s, beginning with the football match-fixing trial that saw him serve time in jail.
After a string of scandals and reversals, he was forced to admit in 2015 that, "I am ruined. I haven't got a thing."
Tapie also faced prosecution over his 1990 purchase of the German sports brand Adidas, which he was forced to sell a few years later to state-owned bank Crédit Lyonnais. A 2008 arbitration panel found he had been a victim of fraud because Crédit Lyonnais had undervalued Addidas at the time of the sale and awarded him €404 million in compensation.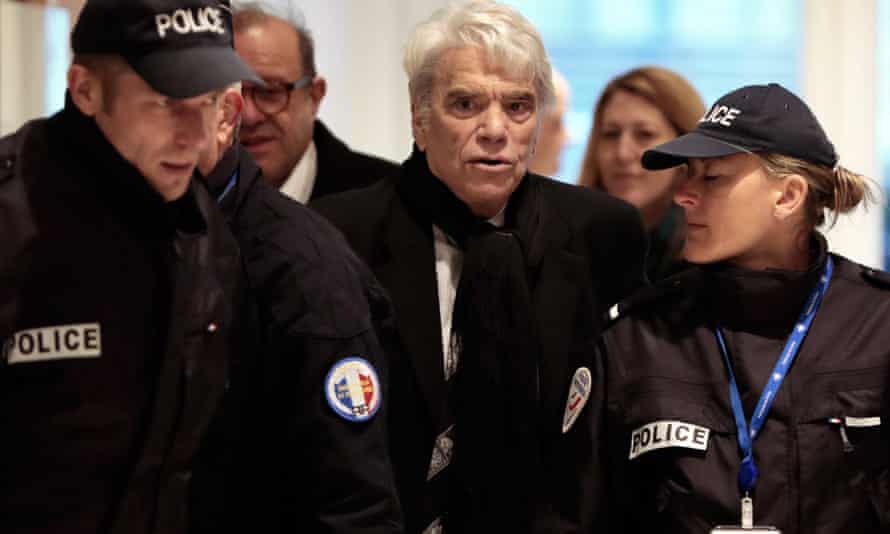 The multimillion-euro price tag sent shockwaves through France and was tainted by allegations that the panel that acquitted him had been biased in his favour amid questions over why the dispute was settled by arbitration rather than in court.
Tapie, at the time a soccer club owner, bought struggling sports apparel giant Adidas in 1990 for about 1.6 billion francs. In 1992, the businessman couldn't pay the interest on the loan from Credit Lyonnais that he had used to finance the purchase. The bank converted Tapie's debt into equity in Adidas. Tapie claimed that he was defrauded when the lender then sold Adidas to Robert-Louis Dreyfus. He went bankrupt in November 1994.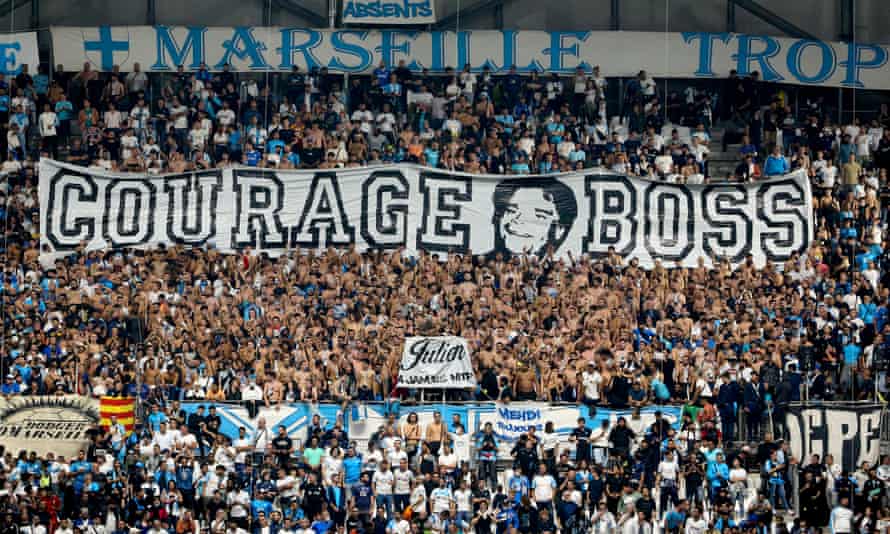 Lagarde was convicted of negligence by a Paris court in 2016, avoiding a fine or prison time for her handling of the case while French finance minister under then-French President Nicolas Sarkozy in 2007. Judges found that she should have challenged an arbitration award of 285 million euros ($330 million) made to Tapie, which was subsequently cut to zero.
"Bernard Tapie lived to the end with his passion intact, an unshakable energy, and a great empathy for people," Sarkozy said on Twitter. "Throughout his cruel illness, he gave everyone a lesson in courage and dignity."