Former England striker Daniel SturridgeDaniel Sturridge has been ordered to pay $30,000 (£22,400) to a man who found his missing dog.
Sturridge, 32, offered a reward of "20, 30 grand" for the return of the Pomeranian, named Lucci, in July 2019.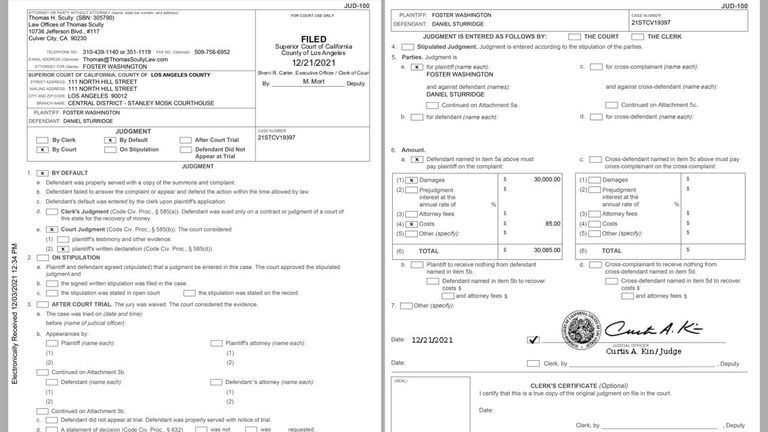 "Yo, somebody please find my dog. I'll pay anything, I'm dead serious. I want my dog back, man," he said.
The pooch was found by local musician Foster Washington who shared pictures on social media.