A US judge has denied Britney Spears's request to remove her father from his role overseeing her conservatorship.
The pop star's lawyer asked an LA court to end Jamie Spears control of her estate, in November last year.
They said the star was "afraid of her father" and wanted him removed as her sole conservator – a role he has carried out since 2008.
Although the request has been denied, the ruling does not respond to Spears' explosive testimony in court last week.
Speaking for 23 minutes, the star said she had been drugged, forced to perform against her will and prevented from having children.
Abuse claims investigation
"I just want my life back," she said, via phone, as she asked the court to end her conservatorship.
However, the judge cannot make a ruling based on her statement until she files a formal petition to terminate the arrangement.
The documents filed on Wednesday refer only to the November request, in which Spears asked for the private wealth management firm the Bessemer Trust to be appointed as her "sole conservator".
Although Judge Brenda Penny refused to remove Jamie Spears from his position, she did agree to the Bessemer Trust's role as co-conservator of the star's multi-million dollar estate.
In a separate development, Jamie Spears' lawyers have asked the court to investigate the star's claims of abuse.
The LA court system has also ended a scheme allowing members of the press to listen to court proceedings remotely after audio of Spears testimony was recorded and leaked online.
What has Britney said?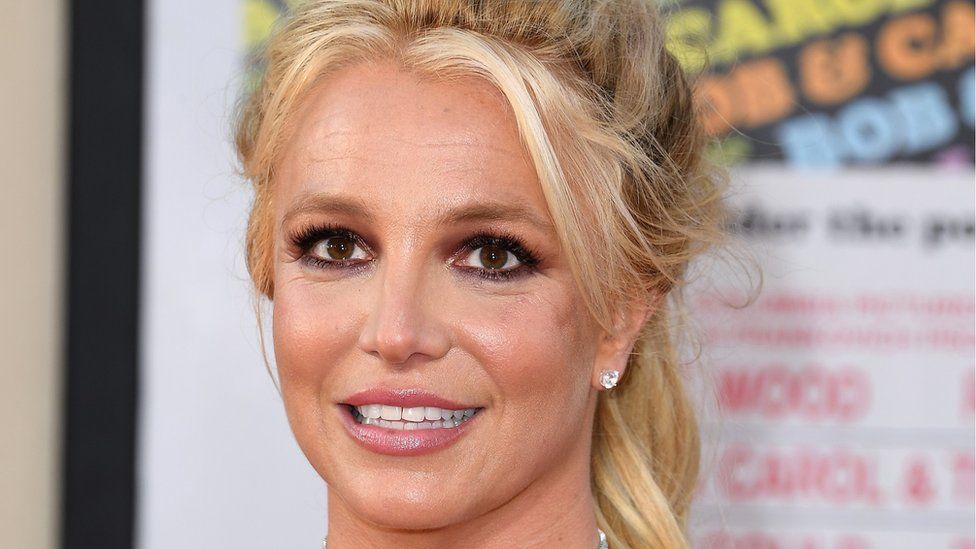 The move comes a week after the Baby One More Time singer delivered a blistering attack on the "abusive" conservatorship that has controlled her life for 13 years.
She told a judge she was traumatised and cried every day, adding: "I deserve to have a life."
The star also said she had been denied the right to have more children and was put on the psychiatric drug lithium against her wishes.
Spears, a mother of two, said she wanted to marry her boyfriend and have another baby, but the conservatorship would not allow her to. She claimed she was prevented from having a contraceptive intrauterine device (IUD) removed so she could get pregnant.
Dozens of fans gathered outside court, holding signs that read "Free Britney now!" and "Get out of Britney's life!"
The star later apologised to them for "pretending like I've been OK", but pride and embarrassment had prevented her from admitting the truth.
What has her dad said?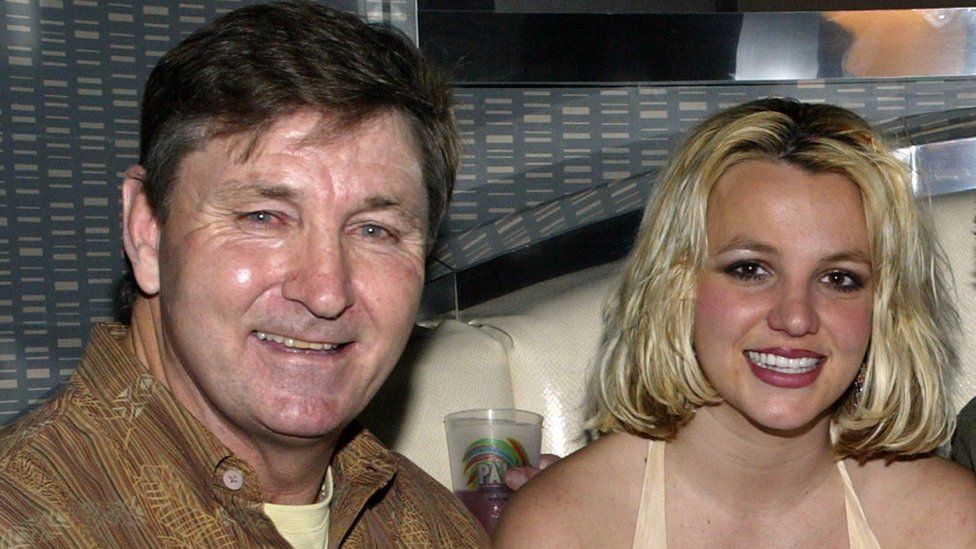 Mr. Spears' lawyers have denied he was responsible for the restrictions apparently placed on his daughter's private life.
While the 68-year-old has overseen her estate for 13 years, he has not actually been in charge of her personal affairs since September 2019, when he stepped down from that role due to ill health.
He was replaced on a temporary basis by Jodi Montgomery, the singer's care-giver.
On Tuesday, Mr Spears' lawyers requested an inquiry into his daughter's testimony.
"Either the allegations will be shown to be true, in which case corrective action must be taken, or they will be shown to be false, in which case the conservatorship can continue its course," they wrote in a court filing.
"It is not acceptable for Conservators or the Court to do nothing in response to Ms Spears' testimony."
Mr Spears's lawyers said he had no intention of returning as his daughter's personal conservator, but said he was "concerned " about her well-being.
They added: "Mr Spears is unable to hear and address his daughter's concerns directly because he has been cut off from communicating with her".
Who is supporting Britney?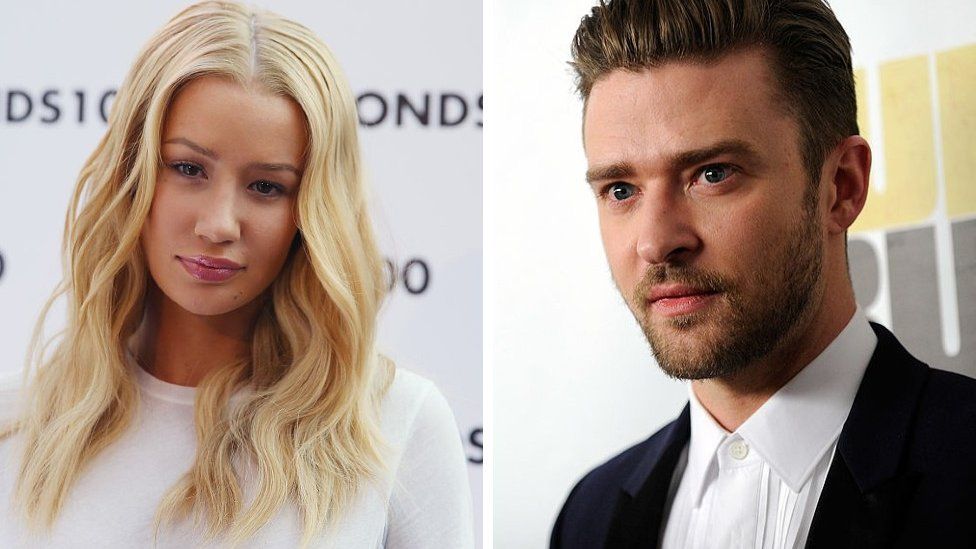 Dozens of stars have voiced concern for the singer, including her former boyfriend Justin Timberlake.
"Regardless of our past, good and bad, and no matter how long ago it was… what's happening to her is just not right," he wrote in a statement. "No woman should ever be restricted from making decisions about her own body."
Soul icon Dionne Warwick also spoke out, comparing Spears' situation to "13 years of bondage".
"Give her back her rights. Give her back her life. Set her free," Warwick said in a two-and-a-half minute video message. "Britney, I feel your pain baby. And I totally agree. Enough. It is enough."


Rapper Iggy Azalea, who collaborated with Spears on the single Pretty Girls, said on social media she had "personally witnessed the same behaviour" the star described in her court appearance.
Azalea claimed that Spears was prevented from drinking soda while backstage at the 2015 Billboard Music Awards; and that Jamie Spears made her sign a non-disclosure agreement before taking to the stage with his daughter.
"Her father conveniently waited until literally moments before our BMAs performance when I was backstage in the dressing room and told me if I did not sign an NDA he would not allow me on stage…
"Britney Spears should not be forced to co-exist with that man when she's made it clear it is negatively impacting her mental health."
A representative for Jamie Spears has been contacted for a response.
What has Britney's sister said?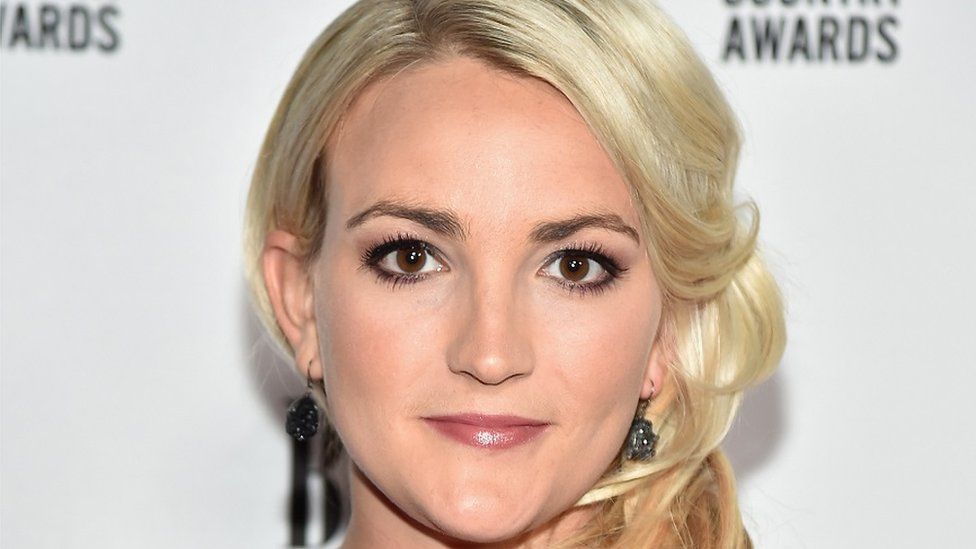 Last week, Britney Spears' sister Jamie Lynn spoke publicly for the first time about the star's controversial conservatorship.
"If ending the conservatorship… or whatever the hell else she wants to do to be happy – I support that."
She added: "I am so proud of her for requesting new counsel like I told her to do many years ago.
"I'm not my family, I'm my own person. I'm speaking for myself."