It is no longer news that Nigeria's 2018 World Cup Kit designed by Nike was regarded by many football enthusiasts as the most beautiful during the competition which took place in Russia. What is however new is that Argentinian brand Dana Deportes has copied the Nike's infamous design releasing a 'Nigeria jersey' for a team equipped by them.
The Dana kit features almost the same design as Nike's Nigeria jerseys, just with the Dana logo instead of the Swoosh and an Argentinian club's crest instead of the NFF logo. The jersey comes with various sponsor logos and has Dana tags on the lower bottom.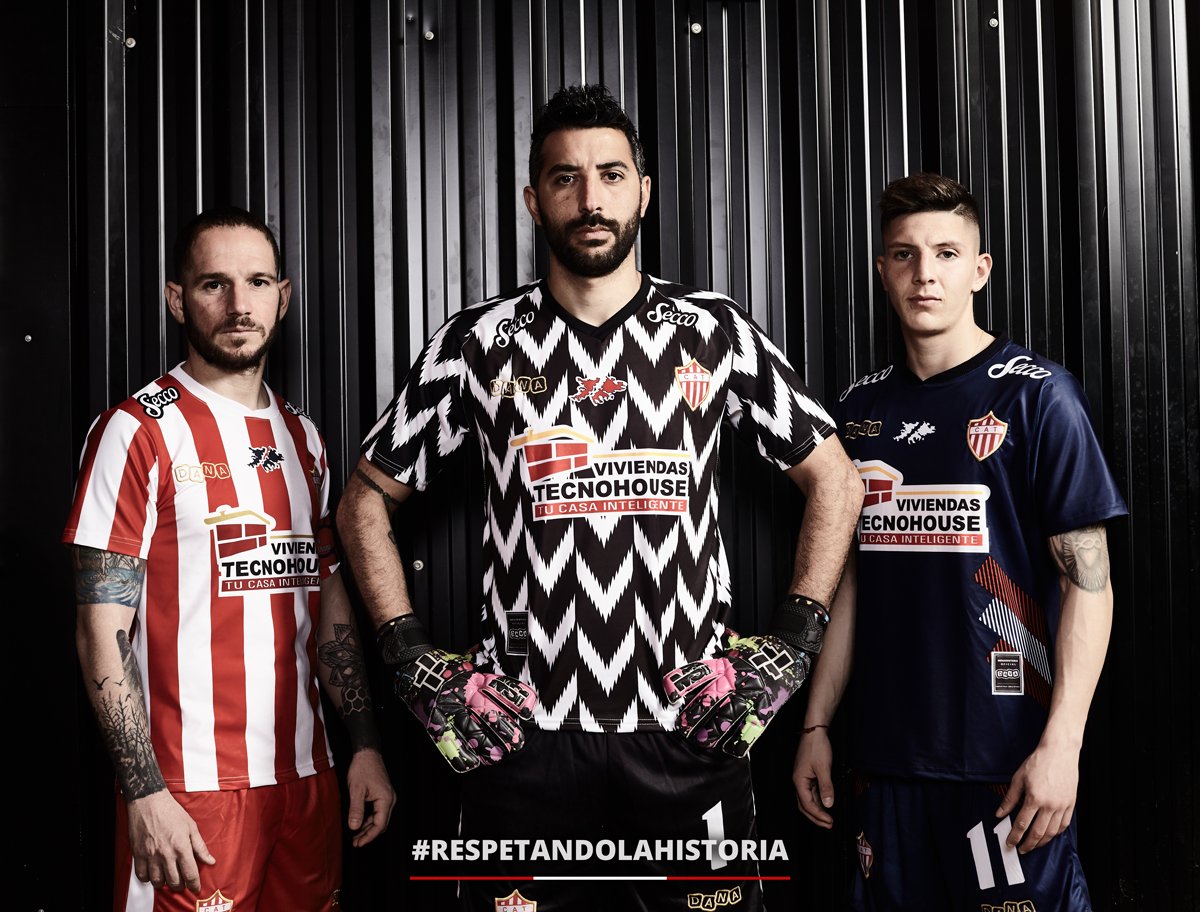 Dana Deportes also copied Wolfsburg's popular Nike jersey design, this time in the colors of Argentinian third division team Club El Porvenir.
It is nothing new that Dana rips off the most popular designs of Adidas and Nike. The Argentinian manufacturer already stole Spain's infamous Euro 2016 away kit as well as several other kits of teams worldwide.
Credit: https://www.footyheadlines.com